Events
Upcoming Events

Bray Arts | 6th November Martello Bray
I'll be doing a reading from my upcoming book Hello Love at the monthly Bray Arts meeting. Admission is €5 and €4 concession
---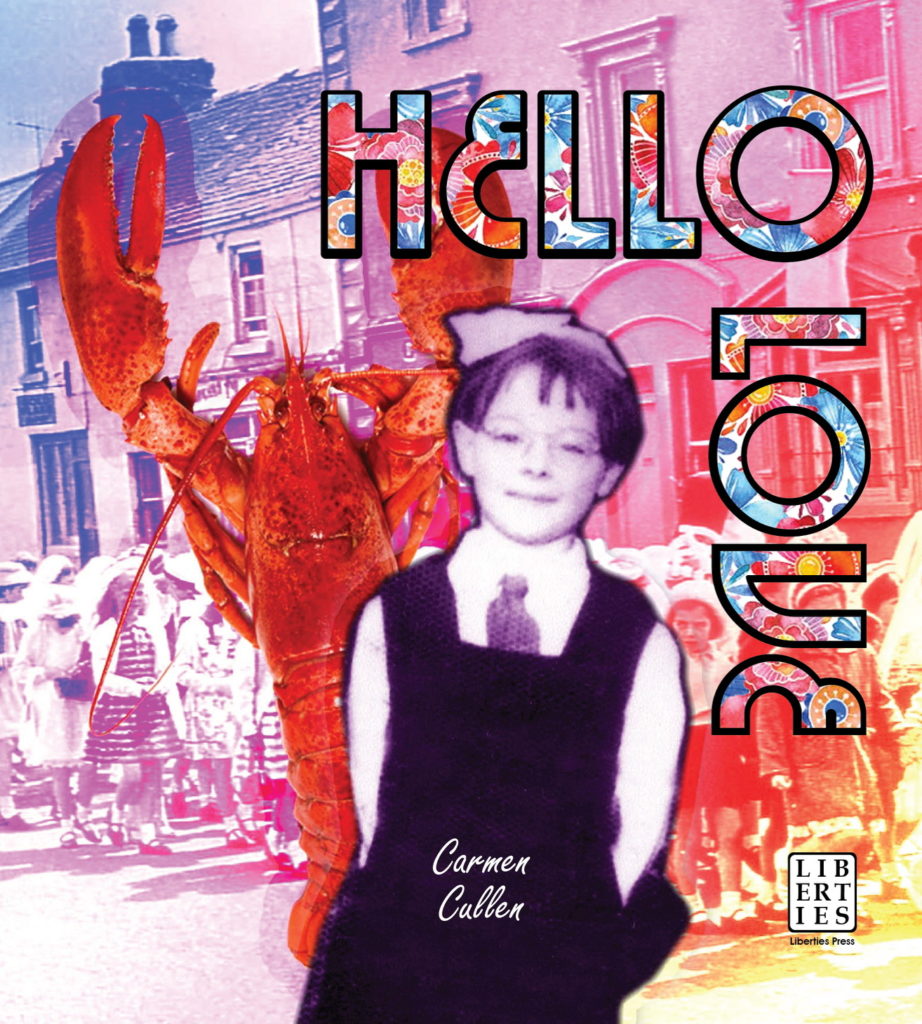 Hello Love Book Launch | 14th November 7pm @ Mermaids Arts Centre Bray
The launch of Carmen Cullen's second novel Hello Love will take place at the Yarn Festival in the Mermaids Art Centre.
More info: Mermaids Arts Centre
---

The Story of Delia Murphy by her niece Carmen Cullen | 21st November @ Kavanagh's Lougne Roundwood
Roundwood & District Historical & Folklore Society presents the story of Delia Murphy told by her niece Carmen Cullen. Carmen will be accompanied by Gerry Anderson and the performance will be  interspersed with songs and illustrating her life and successes, with family and other photographs.  The event will take place in Kavanagh's Lounge (Vartry House) at 8pm. Members and non-members are welcome to attend. The entrance fee for members is €3 and for non-members is €5 – payable at the door.