About
About
Carmen Cullen was born in County Tipperary and is the niece of singer Delia Murphy. Her first novel: Two Sisters Singing, was published by Liberties Press in 2013 and is loosely based on her iconic aunt. Carmen was Head of English in Coláiste Dhúlaigh Secondary School in Dublin for more than twenty years and is now a full time writer. She has given Readings and provided writing workshops widely, for many years. She has published four collections of poetry and her book, Class Acts, Drama for the Junior Certificate, a collection of plays and workshop material for schools, is currently on the Applied Leaving Cert course. She completed her MA in Creative Writing in Trinity College in 2009. Carmen now lives in Bray, Co. Wicklow.
Hello Love, her second novel, will be published by Liberties Press.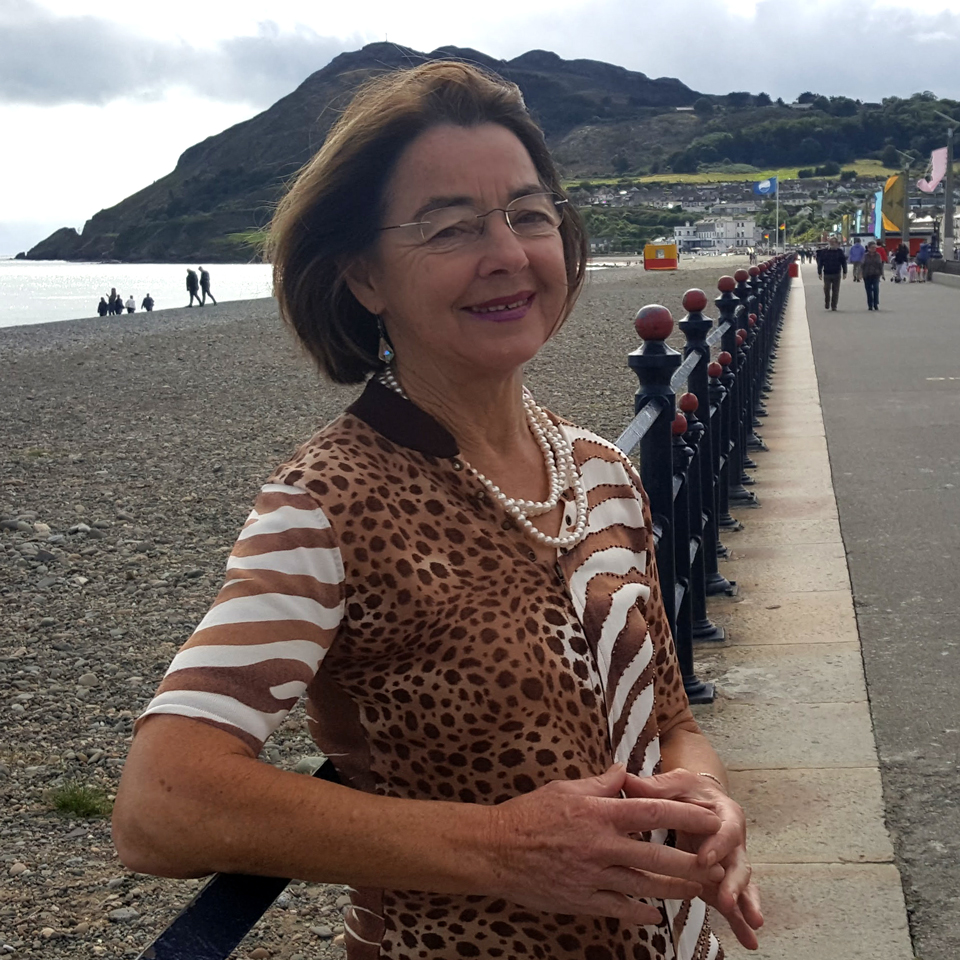 "From a very young age I have loved writing. I really will have to put down my belief in myself as a writer to the support of my English teacher in Secondary school, Miss Ryan. She was young, a H.DIP student at the time but she was enthusiastic and believed she was entrusted with the mission to make her students love the subject she taught. More than that she singled me out for praise. Week after week I was asked to read out my English essays. There and then a writer was born."
Hello Delia Murphy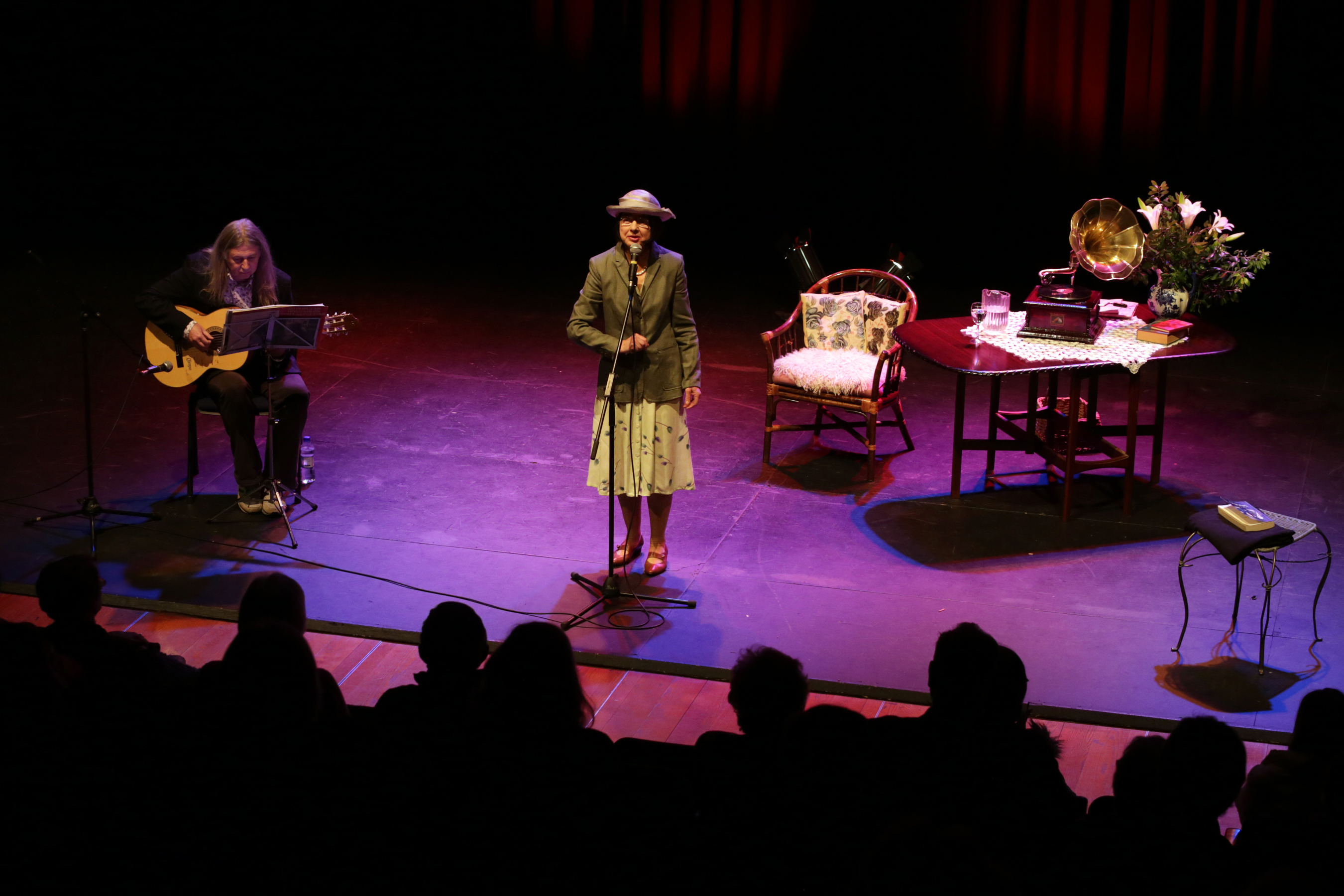 Carmen Cullen also performs the songs and tells the story of her aunt Delia Murphy in her roving show Hello Delia Murphy. Accompanied by Gerry Anderson on guitar Carmen performs The Spinning Wheel and other much loved songs in Delia's own unique style.
Visit the Events page to find out about upcoming performances